Carlingford Car Care is a long established service station providing car servicing and repair facilities in Carlingford. We have been in business for over 30 years serving the community. We offer the highest quality service to our customers in all aspects of car maintenance, car repairs, and many other services. Just bring your car in for a service, and we'll take care of everything for you ASAP.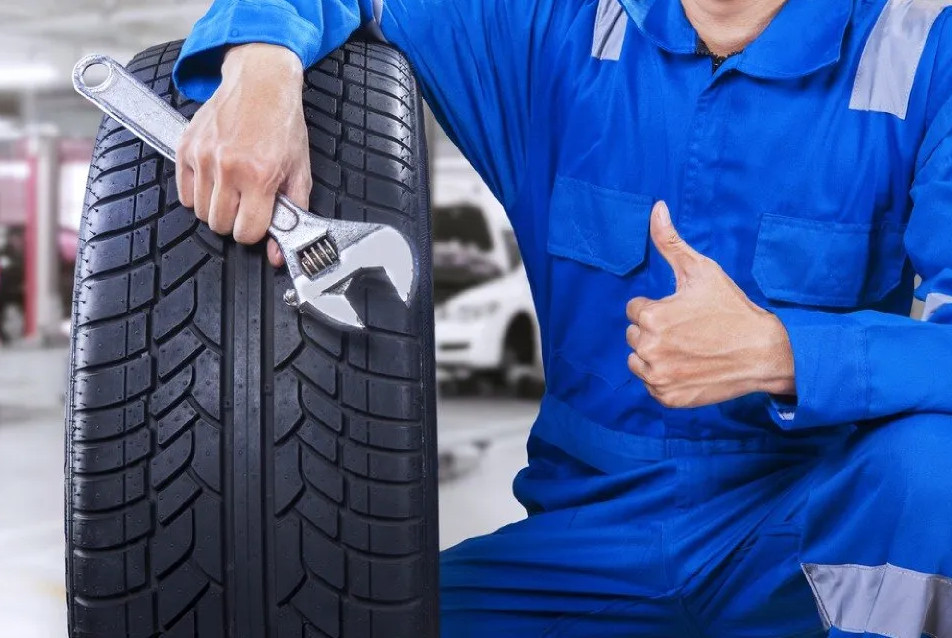 Friendly Expert Services
When you've been in the motor trade for more than 30 years, you know what your customers want. We provide friendly, no-fuss service and all the practical help, guidance, and support you need. Our team are true experts in their fields, able to manage any kind of servicing needs.
All Car Services
Need some mechanical or other work done on your car? A word of advice – It's best to get small problems fixed before they become big, expensive problems. Whatever the problem, come and see us. We'll be happy to give you a good quote, and do all mechanical work you need.
Pink Slips
If you need your pink slip certificate, just bring your car in for an inspection, and we will make sure your pink slip is fully documented.
Pool Supplies and More
We're also your local supplier of pool salt, chlorine, firewood and more. Come and get a great deal from us on all your supplies.
Enquiries
If you need to ask us about getting your car serviced, or would like to speak to somebody about a car problem, call us. We'll be happy to arrange an appointment for your car servicing, and provide all the useful, advice and help you need to get you back on the road.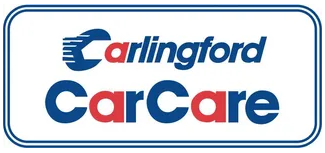 Address
482-486 North Rocks Road
Carlingford, NSW 2118